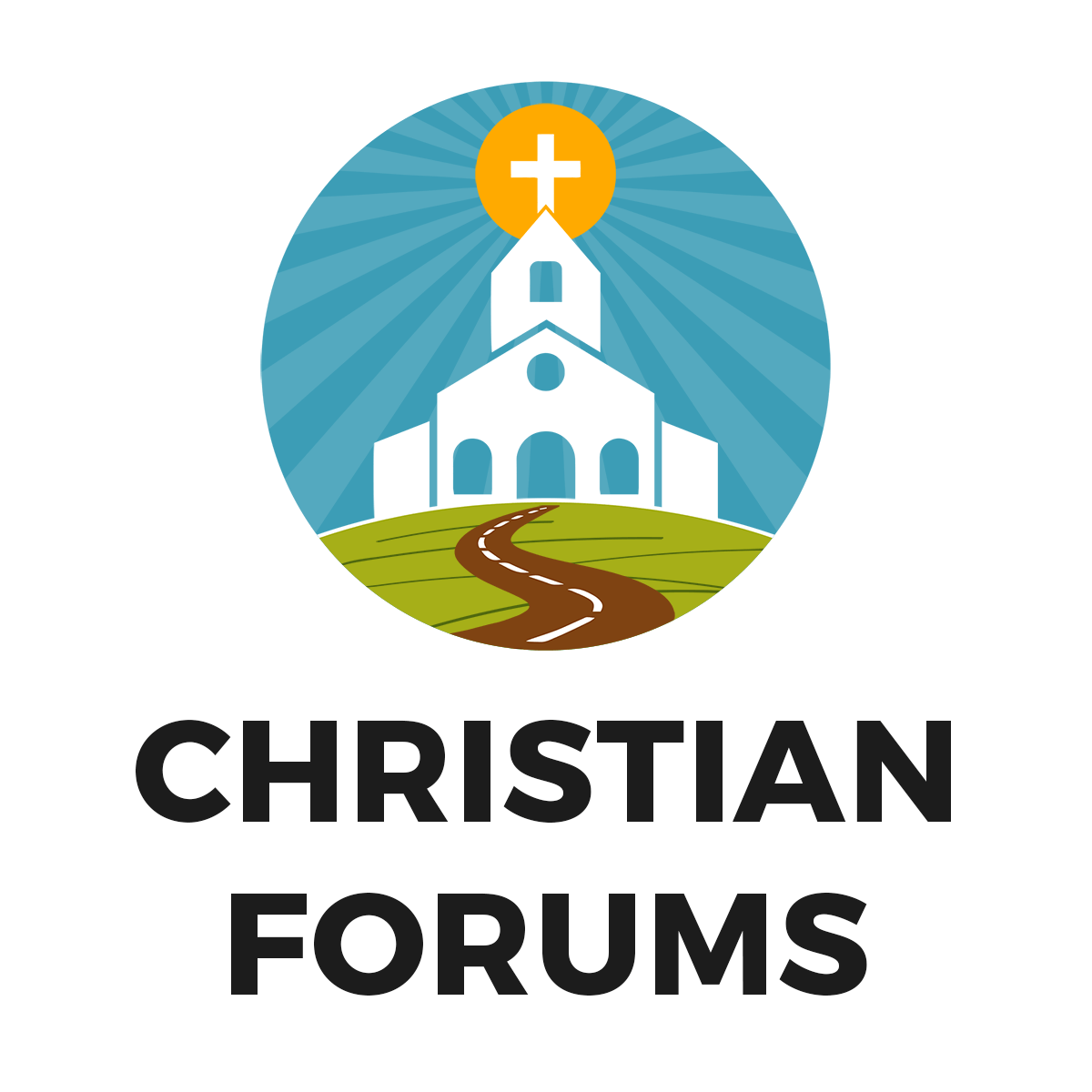 The leave of absence is definitely a possibility, but another way to handle that is to ask if you can add a co-op to your program. That way, you could get a break and keep the continuity.

I have thought about other major options and right now switching would probably mean more time in school. I don't have the money or the drive to do that. To be honest I always thought I was just do cosmetology school, or one of those 18 month courses to be a medical assistant or other trade type thing. Being more vocal four years ago about that might have helped,

Click to expand…

Look into it anyway. I don't know what your major was, but there's a chance other departments might use your past credits differently. Also there are programs that wrap up mixed backgrounds into custom degree programs, where you might be able to add a few cosmetology courses (if you have enough upper level credits already done) to apply toward a Bachelor's.

You might even be able to do that with electives in your current program.

Cosmetology Associate's Degree Programs
Most likely, your current adviser would encourage small business courses, chemistry/biology, OSHA training, salon management, organizational management, marketing… things surrounding the field. Then you could take the beauty-related ones later. You might also look into food-hotel-service industry programs for courses.

I know people who finished respectable BS programs and then went back to community college for something that applied more closely to daily life.

Cosmetology Associate's Degree Programs
Parents who push their kids into degrees are usually ones who had to work incredibly hard to get to a comfortable spot, and didn't want their kids to suffer through what they did. Some of those PhD jobs are very competitive, with limited positions.

Think about Pat Robertson's stories of buying a bag of soybeans to get through his early married life. Or the posts you see here of people living in their parents' basements. You have to fight for comfort and security these days.

School is not a guarantee of a job, but no school can put people into a scary position with little room for advancement. And I hate to say it, but women get fewer promotions, no matter how hard they work. On the other hand, cosmetology does provide a steady income and some control over your hours.

It's a great career if you end up having kids, because you can do some work out of your home while they're young. That's not on your mind now I'm sure, but it's good to plan. I always hated it when people talked that way to me, and then – voila– it happened, and I did want to spend time with them.

Right now I think cosmetology would put you in a $24k income range, which is half what you might make at some other jobs with degrees, but in reality many people aren't getting those jobs upon graduation, and entry rates are lowered. Also, it would be easy to work more hours (IMO).

Albion mentioned online courses — you could ask your department if they would allow a long delayed completion, where you worked and took one online or evening course at a time. It would take "forever," but many people do that, and are able to live normal lives.