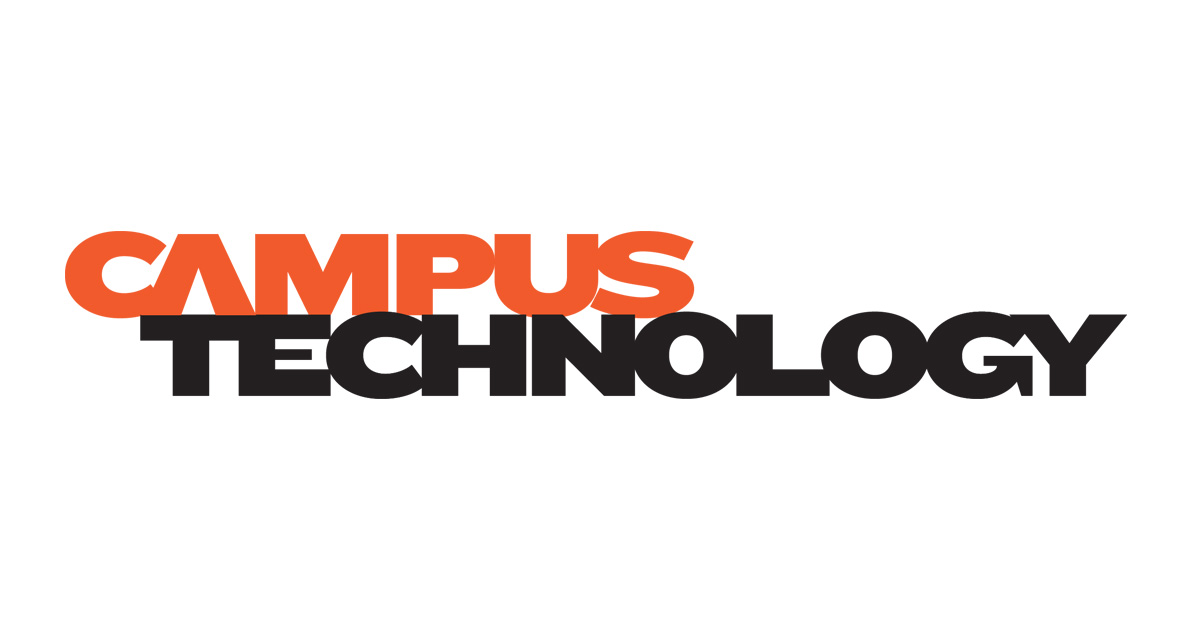 Distance Learning | News
Average Tuition for an Online Bachelor's Program: $43,477
$43,477 is the average cost for an online bachelor's degree in the United States, according to data released by Hanover Research. An online master's degree cost about half as much.
Hanover's research examined data from 699 predominantly non-profit academic institutions from Peterson's Distance Learning Database. It found that the 699 institutions offered a total of nearly 9,000 online certificate and degree programs, including 3,839 associate and baccalaureate programs. The average tuition for a bachelor's program was $43,477, which represents the total average cost to complete a program without respect to financial aid. $21,959 was the average total for a master's program.
"While there has been a huge growth in the online student population in the last decade — over 30 percent of the postsecondary student population has taken at least one for-credit course online — detailed online education trends can be difficult to determine due to limited institutional reporting," said Hanover Research's chief marketing officer, Gretchen Novak, in a statement released along with the data. "Our analysis serves to provide a useful base through which to outline the current types of degrees offered online, the most popular subject fields, and tuition rates."
According to the report, business, health professions, computer and information sciences, management, marketing and related programs were among the most popular online undergraduate programs. At the graduate level, business, education, health professions, management, marketing and related programs were among the most popular.
Further information can be found at hanoverresearch.com.
Sign up for our newsletter.