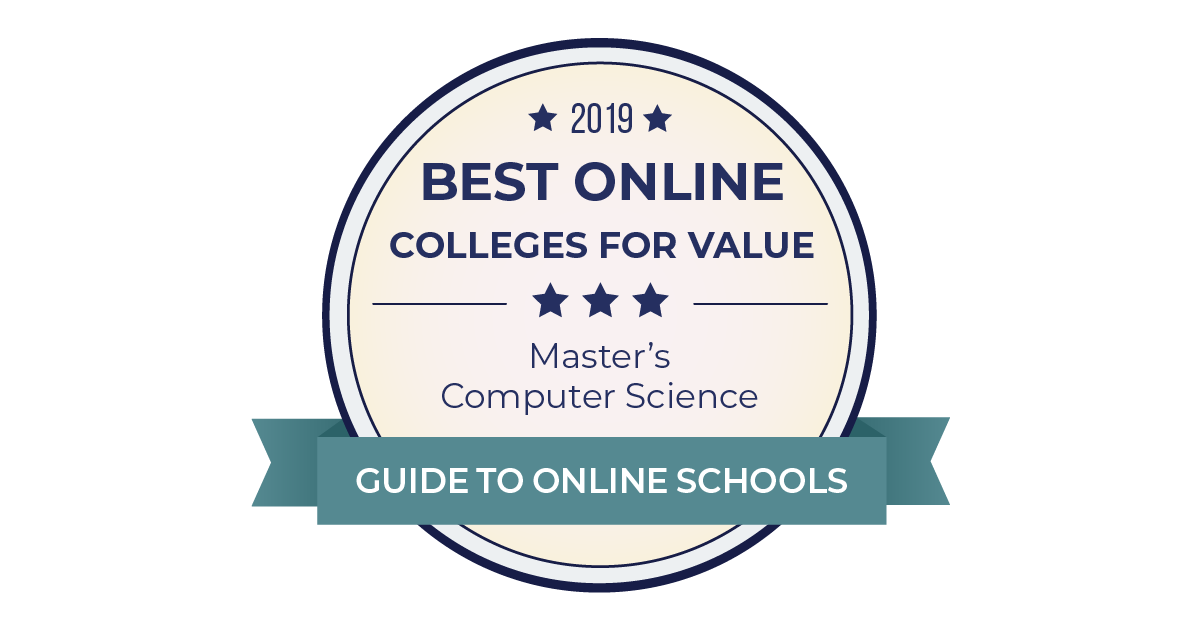 The online colleges and universities ranked here stand out for the high median salaries reported by their master's graduates. The majority of these 17 ranked schools reportedly boast median graduate incomes of at least $100,000 per year. $132,700 is reportedly the median salary earned by alumni of the eight different computer science master's degree programs at Columbia University in the City of New York. Ranking #6, Georgia Institute of Technology should be noted for its extremely low tuition of here, and the cost per credit, which is $170.00, and found here">$1,700, coupled with its high median salary of $115,420.
Alumni salaries were provided by PayScale. View our methodology for more details or learn more about SR Education Group.
Annual Tuition:
here, and the cost per credit, which is $2,018.00, and found here">$30,270
Median Salary:
$132,700
School Type:
Non-Profit
Accreditation:

Middle States Commission on Higher Education is a regional accreditation agency. Regional accreditation is the most prestigious form of accreditation. Credits will transfer more reliably from regionally accredited schools than any others.

Accreditation agencies as reported by the Department of Education.