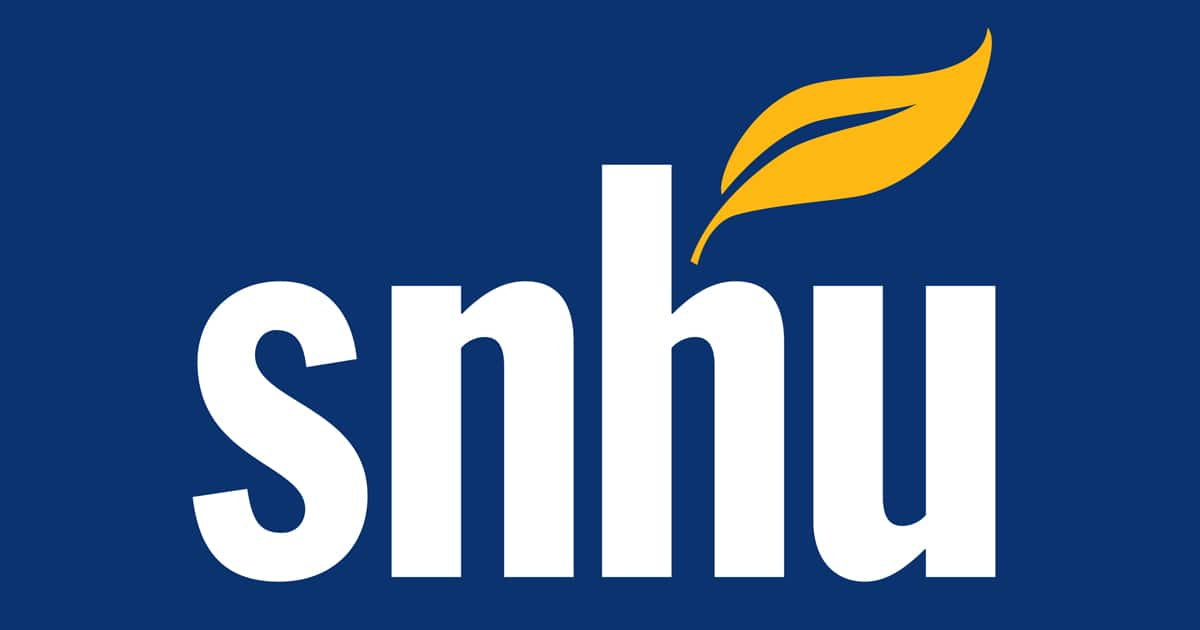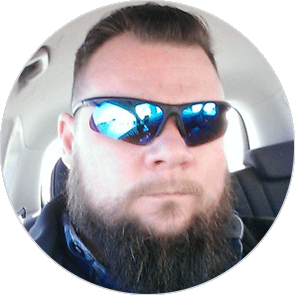 "I really believe that the faculty and staff at SNHU are committed to my success."

"I know my SNHU degree is what got me the phone call."
Find Your Program
Select a Degree Level
Select a Category
Contact Us
Whether you dream of a corner office or the freedom of no office at all, we're here to help you with the tools, support and knowledge you need to see yourself succeed. In fact, we've been helping students just like you since 1932. At SNHU, you can:
Explore over 200 career-focused online college degree programs.
Take advantage of some of the nation's most affordable tuition rates, while earning a degree from a private, nonprofit, NECHE accredited university.
Meet your dedicated academic advisor who will provide guidance, encouragement and practical help so you can stay focused on your goals.
Work with our career advisors to find career and internship opportunities leveraging our corporate partnerships and growing alumni network of over 75,000.
Learn from instructors who balance real-world expertise with a passion to educate.
See what world-class online education services looks like: online library, tutoring and 24/7 tech support, all developed specifically with a busy adult in mind.
Ready to take the next steps? See Term Start Dates, Request More Information or Apply Now.
Areas of Study
Our accounting and finance degrees are affordable and accredited, and you'll get the dedicated support you need to see yourself succeed.
Each Art and Design Degree program prepares you for real-world applications of your talent, using the latest technology, theories and practices.
SNHU, founded in 1932 as the New Hampshire School of Accounting and Secretarial Science, is a recognized leader in business education.
SNHU's Criminal Justice Degrees are affordable, accredited and empower you to advance your career in law enforcement, security, corrections, and more.
Learn the latest theories and techniques for teaching, administration and curriculum development with an Education Degree from SNHU.
From concept to application, SNHU's innovative engineering programs prepare students for careers through a hands-on curriculum.
Healthcare degrees at SNHU are designed to help students pursue or advance careers in healthcare administration, nursing and public health.
Hone your talents and gain high-demand skills by earning one of SNHU's Liberal Arts Degrees online including Communication, English and History.
Data. Analysis. Research. Our math and science programs help build valuable skills that students can apply across industries.
Explore the inner workings of the human mind with the Psychology and Counseling College Degrees programs online or on campus at SNHU.
SNHU offers a range of online and campus Social Science Programs including History, Human Services, Psychology, Public Administration and Sociology.
In the everchanging field of technology, it's important to keep up. At SNHU, our cutting-edge technology programs teach students how to create, secure and manage tech.
Degree Level
Prepare for the career you want by earning an associate degree from SNHU. You'll learn from industry experts in your field and gain the education you need for a solid foothold on your career path – or continue on to earn one of our 150+ bachelor's degrees.
SNHU offers 150+ affordable, accredited bachelor's degrees online and on campus to fit your life and your goals. Our undergraduate programs are transfer friendly and career focused, so you can gain a quality education and marketable skills.
Complete your master's degree in as few as 15 months at SNHU. Choose from more than 100 graduate programs – including dozens of specialized MBAs – that fit your schedule and your budget. No GMAT or GRE required.
SNHU's undergraduate and graduate certificate programs are the first step toward earning a degree – or complementing an existing one with new skills. Choose from more than 20 certificate programs and find the focused education you need to move ahead in your career.